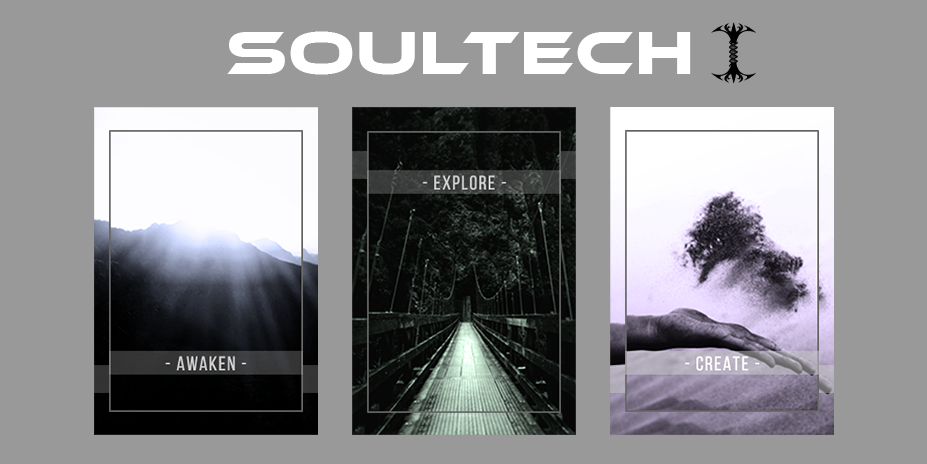 Soultech: a gathering where people can come together and share the experience of learning.
We believe that life should be measured in experiences. Experiences that widen the borders of our minds and souls. Experiences that connect and unite. Experiences that open doors, and create and hold space where our human potential shines, and our creative forces thrive.
The Pilot conference at the Eceti Ranch in Washington in 2018 was a joint effort with Modern Masters, and a group of volunteers.
Soultech 1.o was a 3-day conference, designed to tote the line of Awaken – Explore – Create, and look into our unique footprints and paths in the vastness of Consciousness.
With about 230 in attendance, we spent three days in workshops, lectures, meditations, sharing meals, laughter, music, and the company of yellow-jacket hornets. And Bigfoot. All this with the magnificent view and presence of Mt. Adams as a backdrop and fantastic night sky to observe and enjoy. Please, check out our SoulTech Guidebook for a closer look at the entire event.

BOARDING BENEVOLENCE – SOULTECH 2018
Filmed during the conferrence, produced by Pilot Collective.
"In 2018, vibrations gathered in Trout Lake, WA creating a ripple of benevolence immune to distortion. This impromptu, collective production carries an origin and message alike bringing heartfelt encouragement to achieving a planetary collective consciousness."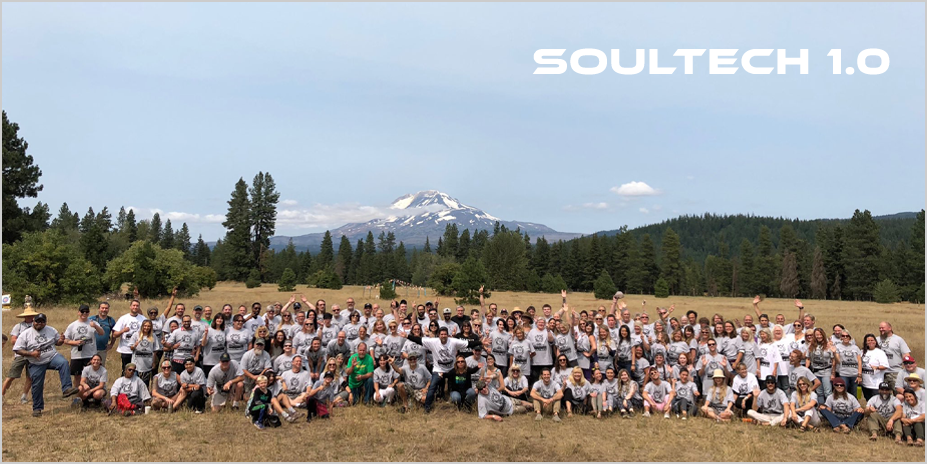 If you are in this picture – our hope it that you came away empowered, uplifted, re-connected, and with a fresh take on the world around us and your place in it. Everything we learned, was laid into the groundwork for the future SoulTech events.
See you in the Spring of 2021 in Southern California